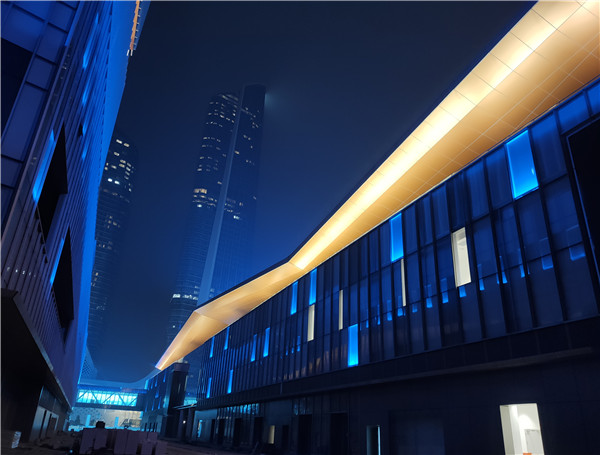 The project is a Nanjing International Expo Center designed by tvsdesign, a world-class planning and architectural design company. The lighting is realized by technology and products provided by WANJIN Lighting. The National Expo Center draws on the local humanistic spirit and natural environment characteristics of the ancient capital of the Six Dynasties, and will become another central landmark of Hexi New Town.
Tvsdesign chief designer Kevin Gordon said: "Relying on Nanjing's historical background and natural environment, our design is named 'Tiger Crawling Dragon Pan', which symbolizes Zhongshan like a coiled crouching dragon, and Qingliang Mountain like a squatting Tigers." For more than 2,400 years, ten dynasties in Chinese history have established Nanjing as their capital, because the surrounding mountains and the rolling Yangtze River can serve as natural barriers, and these natural environments have also created Nanjing's unique style.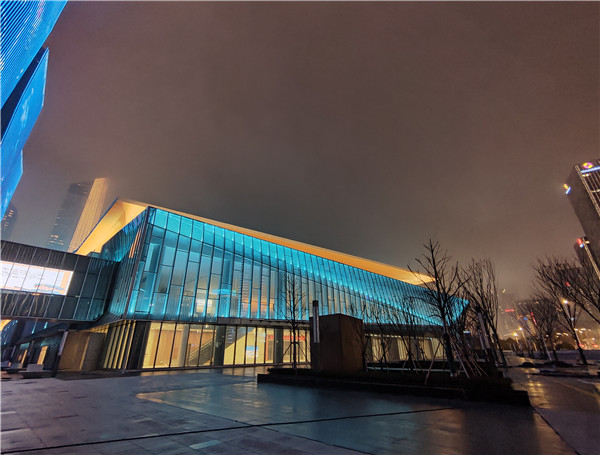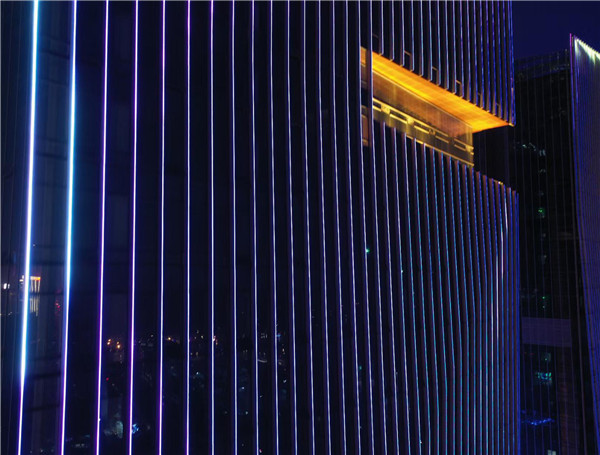 The National Expo Center echoes the magnificent scenery around it, allowing visitors to appreciate the unique natural beauty and long history of Nanjing.
Nanjing International Expo Center is invested and constructed by Nanjing Hexi New District State-owned Assets Management (Group) Co., Ltd. It is a masterpiece of American TVS company that integrates the essence of Chinese and Western architectural design. The 9 major exhibition halls of the National Expo Center have only one floor, but the exhibition area of ​​each exhibition hall is 12,000 square meters, with a length of 162 meters, a width of 72 meters, and a clear height of 14 to 22 meters.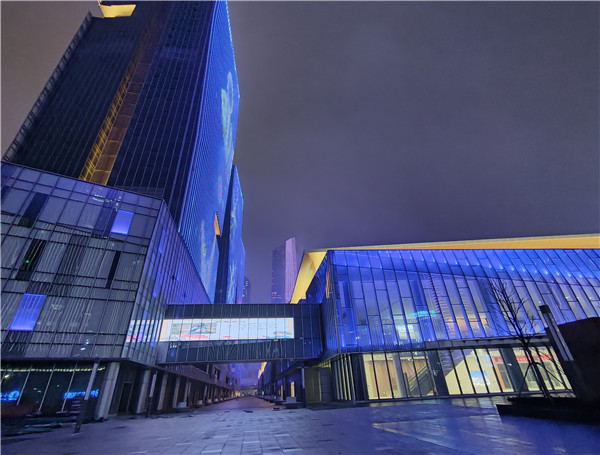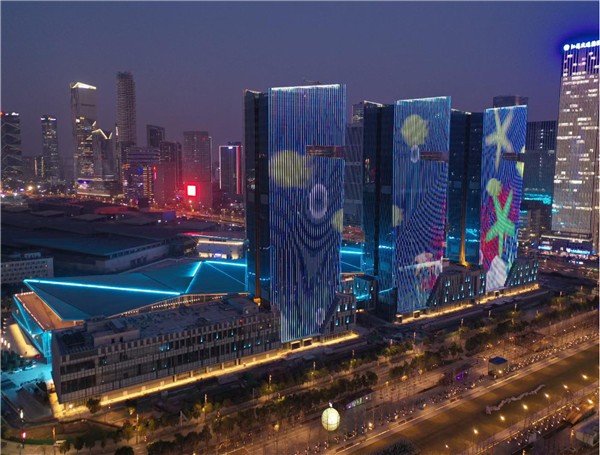 105 meters, 68 meters wide, the standard football field is bigger, and there is not a single column in the pavilion. The plan and large space design of the National Expo Center is to adapt to the characteristics of modern exhibitions, which can not only divide the space freely, but also facilitate the loading and unloading of large-scale equipment, especially machinery and mold exhibits. The perfect conference function is another feature of the National Expo Center.
The Nanjing International Expo Conference Center has a total area of ​​46,500 square meters and has powerful conference facilities and functions. The 5,000-square-meter Zhonghua Hall, the 2,000-square-meter Zijin Hall, the 1,300-square-meter Zhongshan Hall and 14 rooms ranging in size from 40 to 400 square meters There are various conference rooms, Chinese and Western restaurants, 17 banquet rooms and 252 guest rooms with complete facilities. It is an ideal choice for business people.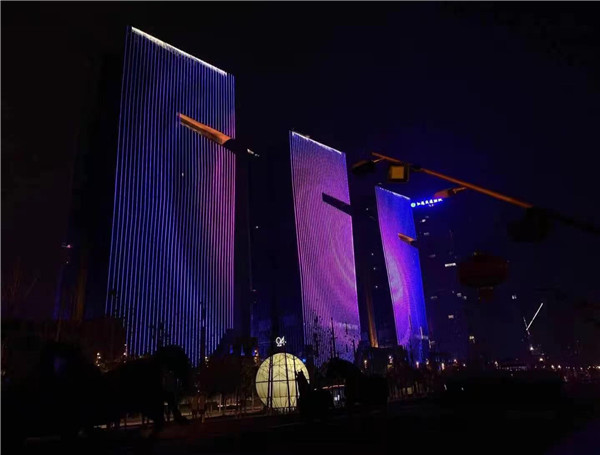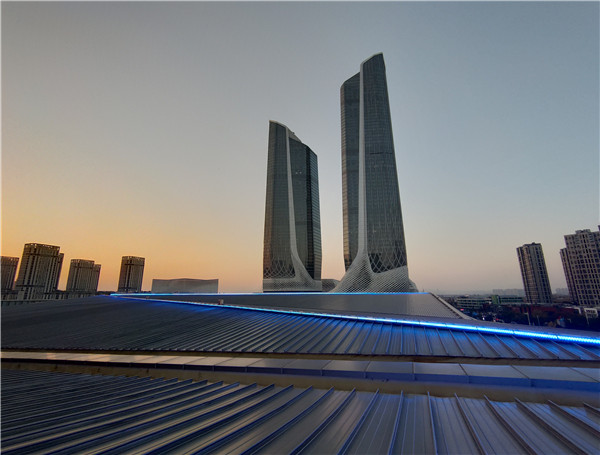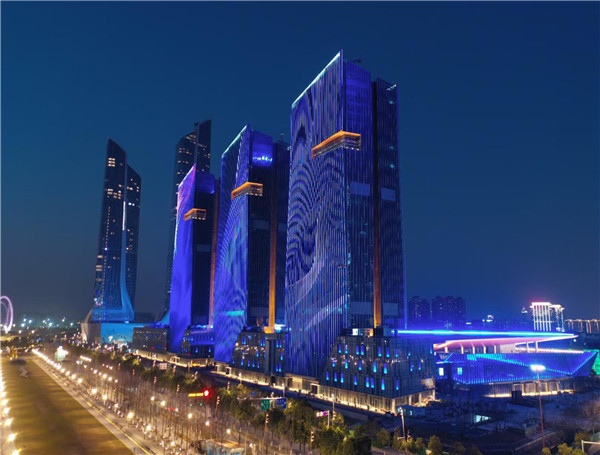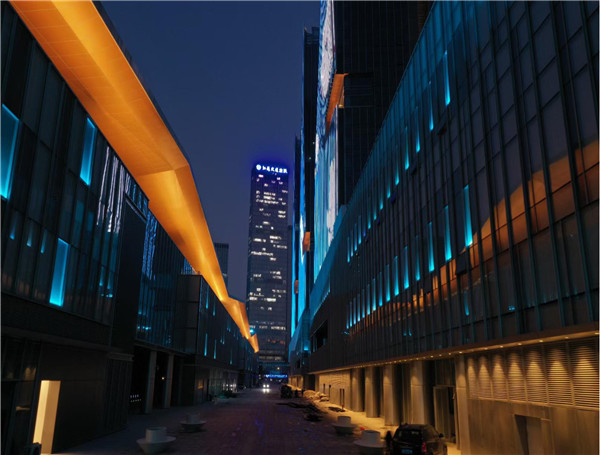 ---
Post time: Jul-20-2022