Best Outdoor Tree Flood Light for Garden, Yard, landscape lighting
Product Detail
PRODUCT PARAMETERS
Product Tags
a.Three-dimensional honeycomb anti-glare grid
Under the normal projection angle, the honeycomb depth is used to block the light source to prevent the light from directly illuminating the eyes of the person, and the light is concentrated and projected onto the projected object.
b.Deep cover type of anti-glare
The structure design of the deep cover lamp body, which recessed the light source. And the light body is used to block the light, which replaces the function of the traditional flood light's hood, and is highly effective against glare!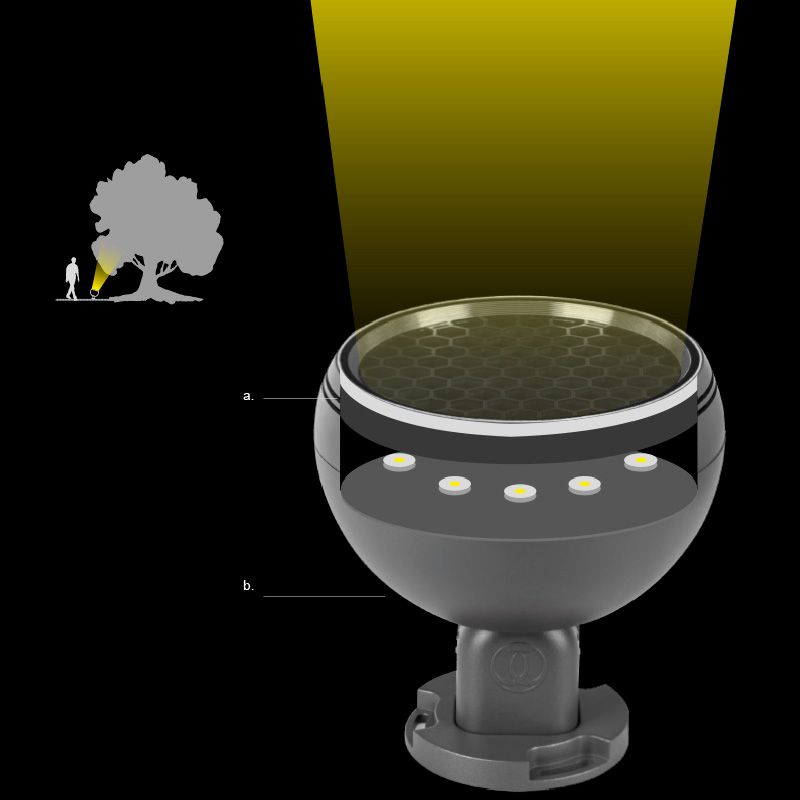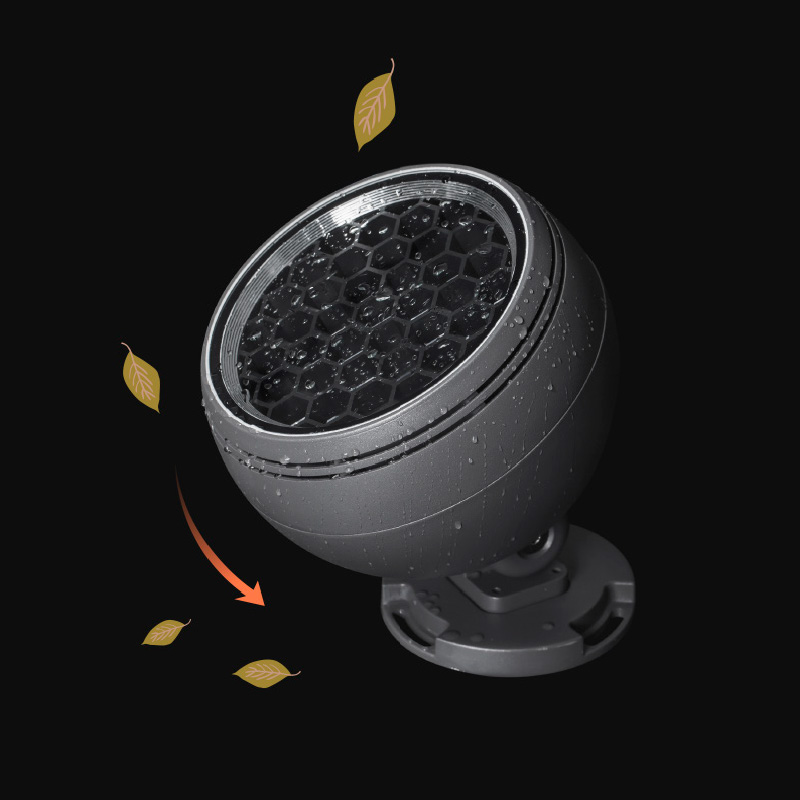 The lamp body has no upper convex edge, no dust no falling leaves and no accumulation; a smooth and clean facade without dust design.
Large area heatsink
Wind-driven heat dissipation
design of chimney effect.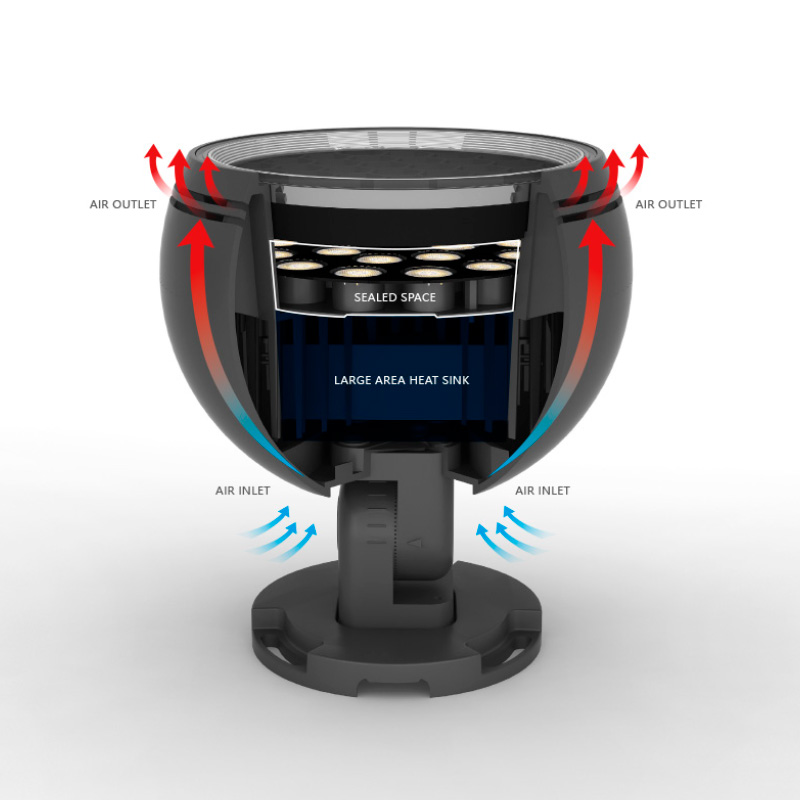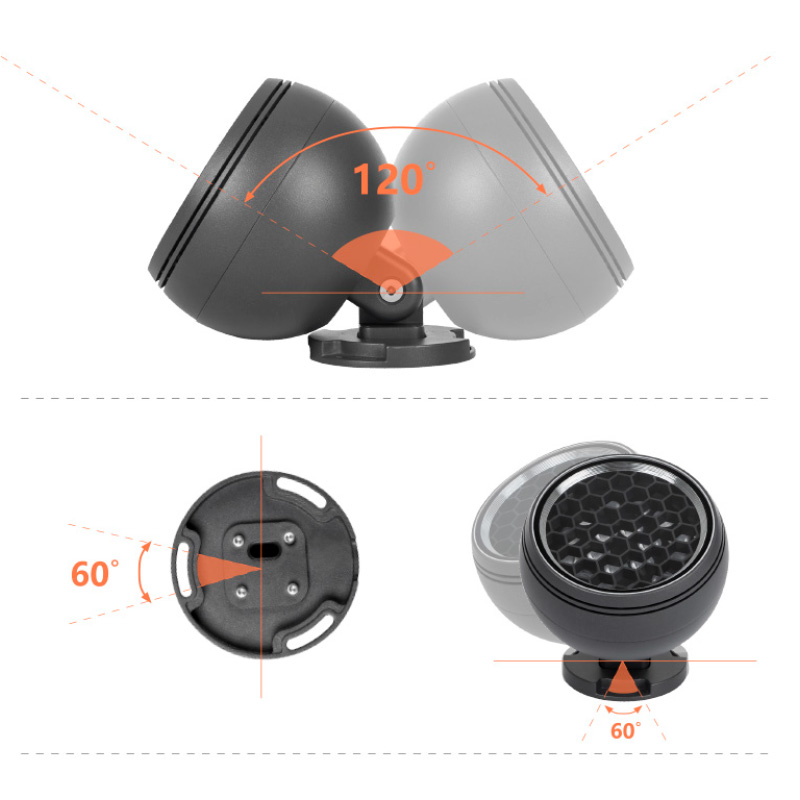 Three-dimensional large angle adjustment, convenient dimming
Lamp holder maxinum 120° adjustable;
The base can be rotated 60 degrees.
Hidden outlet cable design, side outlet or bottom outlet
It is easy to hide the wires and reduce hidden dangers.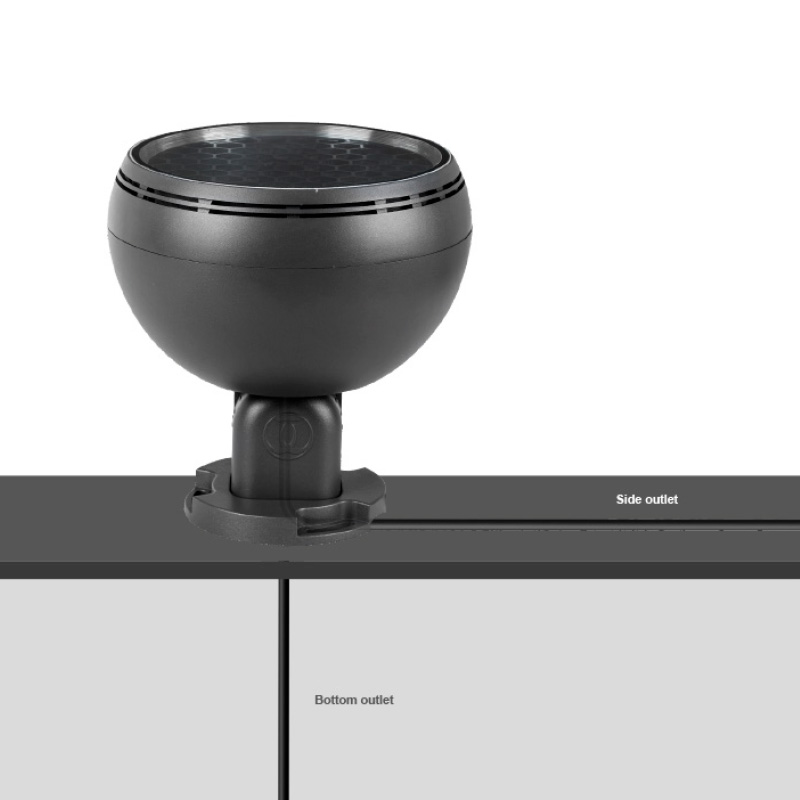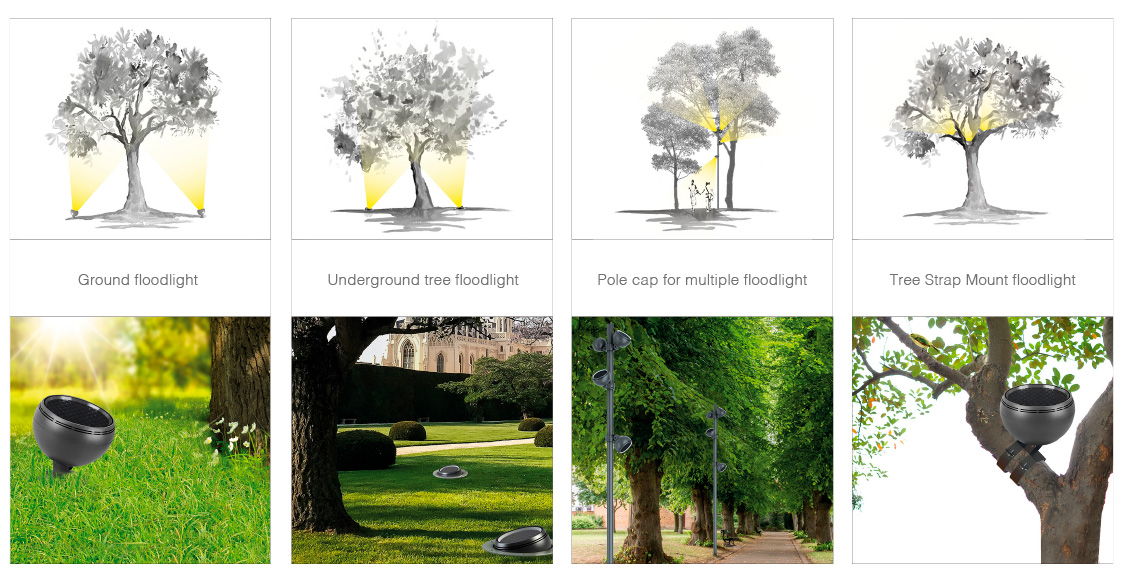 DOUBLE PROTECTION PRODUCT PACKAGING
We have a professional after-sales service team that will communicate and contact you directly. Any technical problems you have can get detailed information and support through the after-sales service department.
★ 
High-definition pictures (non-custom)
★ If there is a quality problem during the warranty period, it can be negotiated to send it back for repair or send a new product with the next batch of orders.
---
Next:
Lights For Planters, beautiful aluminum outdoor/indoor led light planter pot,decorating garden led flower pot
---
● Minimal shape design, integrated into the natural landscape environment, suitable for the lighting of landscape trees such as parks, squares, scenic spots, and mountains.
● Built-in heat sink lamps, chimney effect air cooling design, heat dissipation for the whole lamp, practical ambient temperature range -20° ~ 60°.
● Electrical safety class I;
● The lamp body is made of aluminum alloy precision die-casting, stainless steel screws, waterproof structure ;
● Deep cavity lamp body, honeycomb grid, double anti-glare treatment, precise angle; The lamp body is installed with a waterproof breathing valve.
● Surface treatment: outdoor grade spraying process.
● Source: CERR or Samsung High power LED chip;
● CRI: Ra≥80
● Waterproof: IP65
● Working voltage: AC100V-277V/24V
● Control: Switch control
● Installation method: flood standing installation, underground
● installation, pole and tree installation
● Optional: The color of the lamp housing can be customized
● according to customer requirements.
Write your message here and send it to us