Outdoor Planter Lights For Decorating Balcony Garden Landscape
Product Detail
PRODUCT PARAMETERS
Product Tags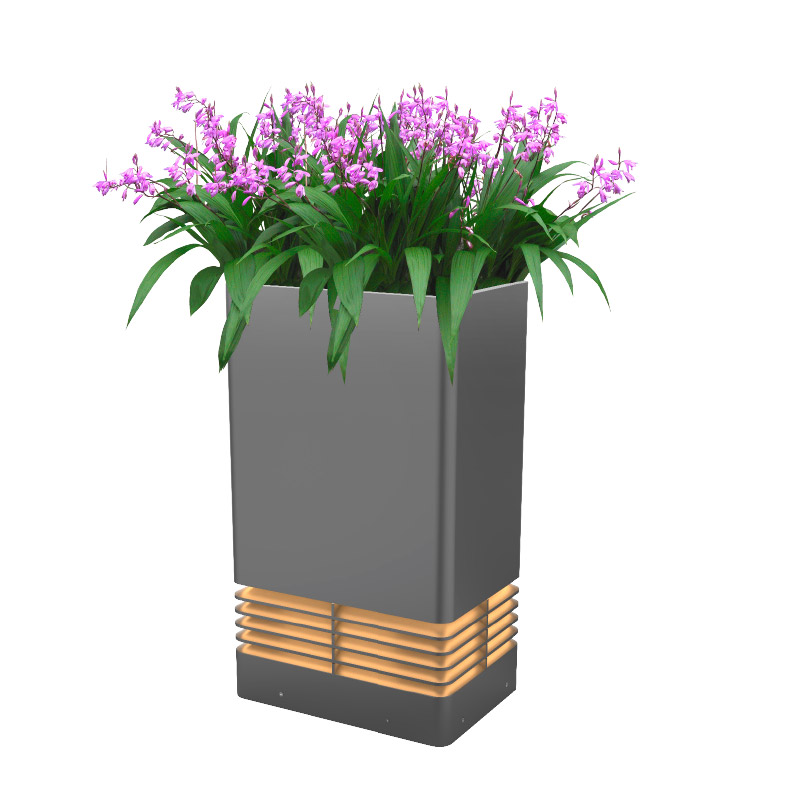 ● The light-emitting part adopts a downward inclined grille anti-glare structure, which can effectively control the visual glare and overflow light.
● The thickness of the grille at the light-emitting position is 6mm.
● Stainless steel flowerpot is provided, and small spotlights are reserved in the flowerpot to illuminate the plants.
● Built-in hidden installation structure, no exposed lines of lamps, safe, beautiful and reliable.
● Using high-grade LED waterproof module light source, high light output and excellent light effect.
● Suitable for gardens, squares, landscape roads and other occasions.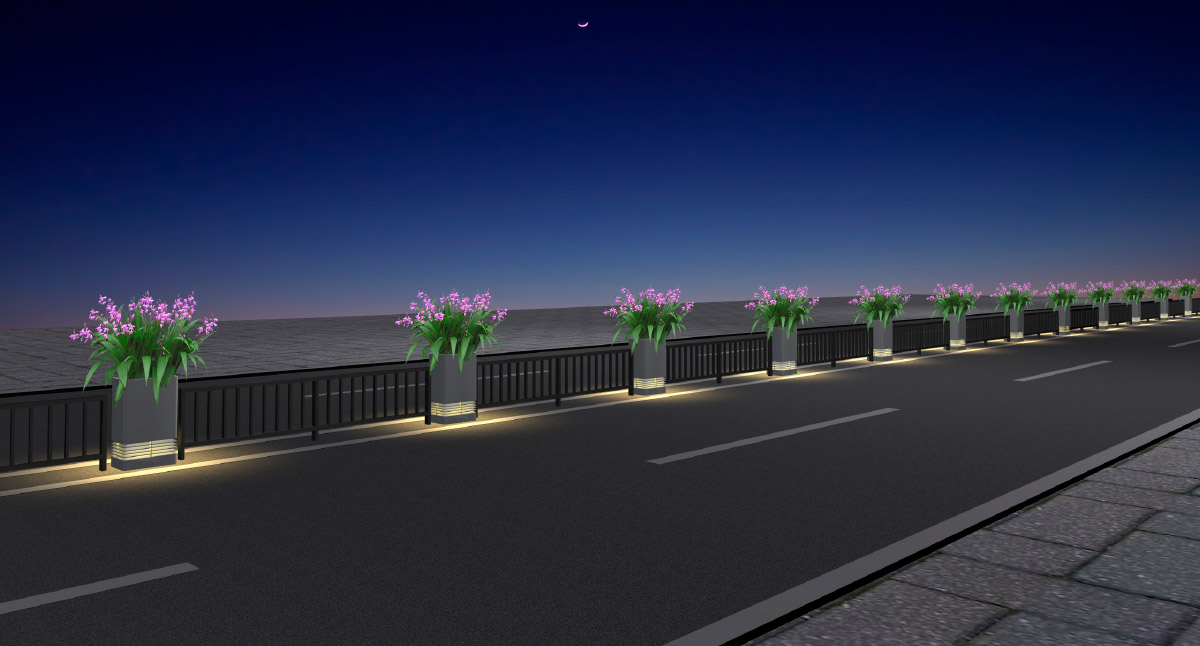 DOUBLE PROTECTION PRODUCT PACKAGING
We have a professional after-sales service team that will communicate and contact you directly. Any technical problems you have can get detailed information and support through the after-sales service department.
★ 
High-definition pictures (non-custom)
★ If there is a quality problem during the warranty period, it can be negotiated to send it back for repair or send a new product with the next batch of orders.
---
---
● Material: Stainless Steel + Die Cast Aluminum Alloy
● Appearance color: rock gray electrostatic spraying.
● Power: 60W±3%
● Size: 500mm*350mm*H850mm
● Protection class: IP65
● Input voltage: 220V
● Electrical protection: lighting strike surge protection
● Glare control: The light-transmitting part of the grille adopts a downward inclined structure design, which forms a light blocking effect on the glare of the human eye.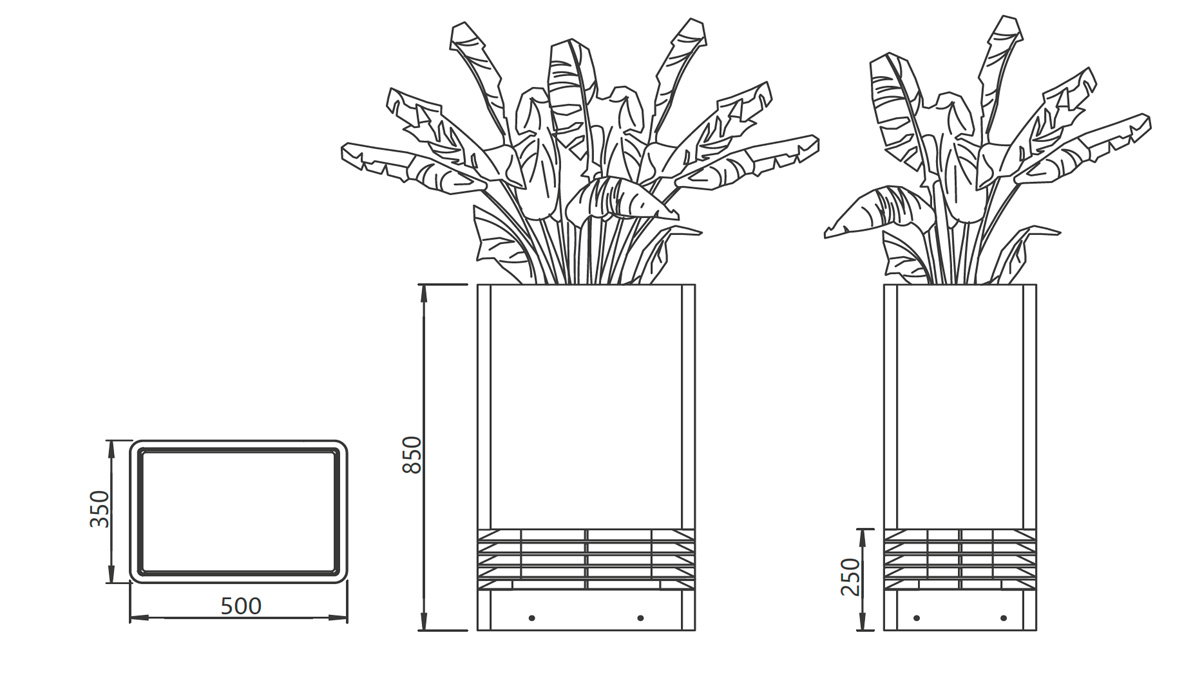 Write your message here and send it to us