WJCX-A01 Architectural Exterior Linear Wall Wash Light 18W 24W 30W For Wall, Bridge, and Facade Lighting
Product Detail
PRODUCT PARAMETERS
Product Tags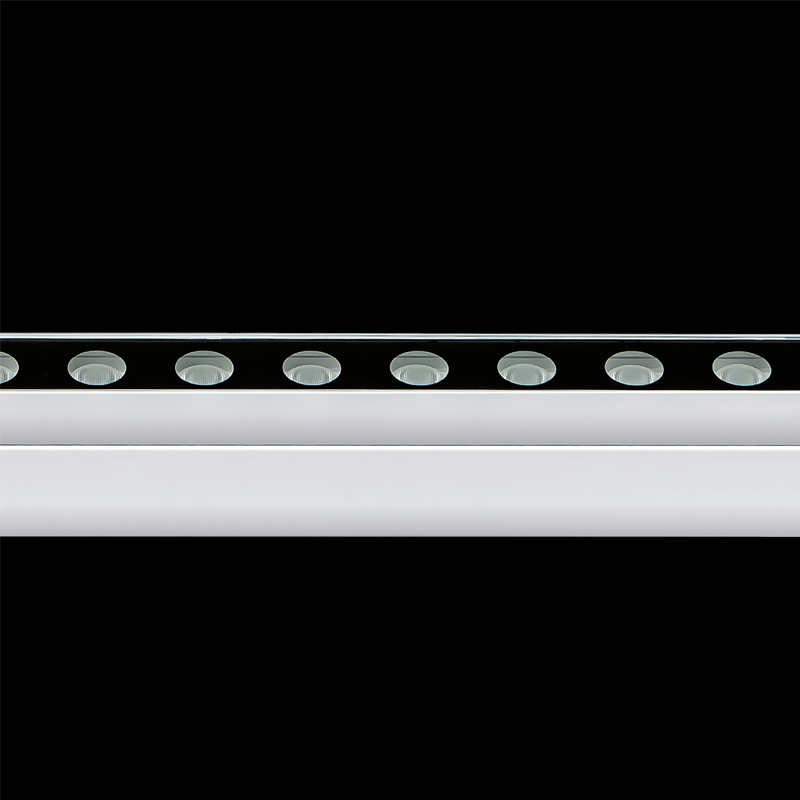 ● Innovative multi-function line wall washer, suitable for floodlighting of outdoor bridge railings, river embankments, ancient buildings, etc.
● Integrated wire and trunk of lamps, neat and orderly, simple and convenient installation of card slot structure.
● Integrated heat dissipation lamp, practical ambient temperature range -20 ° ~60 °, electrical safety class III.
● Lamp body 6 0 6 3 extruded aluminum profile, thermal conductivity 210W / M * K, excellent heat dissipation effect.
● Aluminum alloy die-casting of the end cover, stainless steel screws, aging-resistant silicone seal ring.
● The lamp body is divided into two types with light baffle and no light baffle, the lamp can be adjustable 40° angle.
● The led chips at both ends are side by side, but there is no dark area.
● High-strength ultra-white toughened glass, light transmittance 92%.
ADJUSTABLE STRUCTURE
50 ° angle adjustment, the wire groove is fixed when the lamp body is adjusted.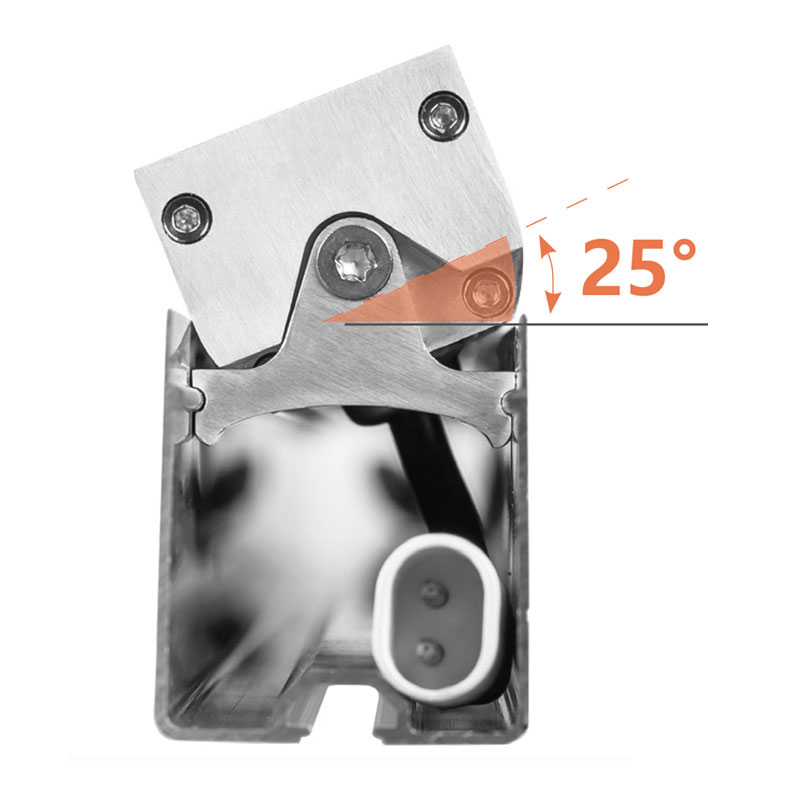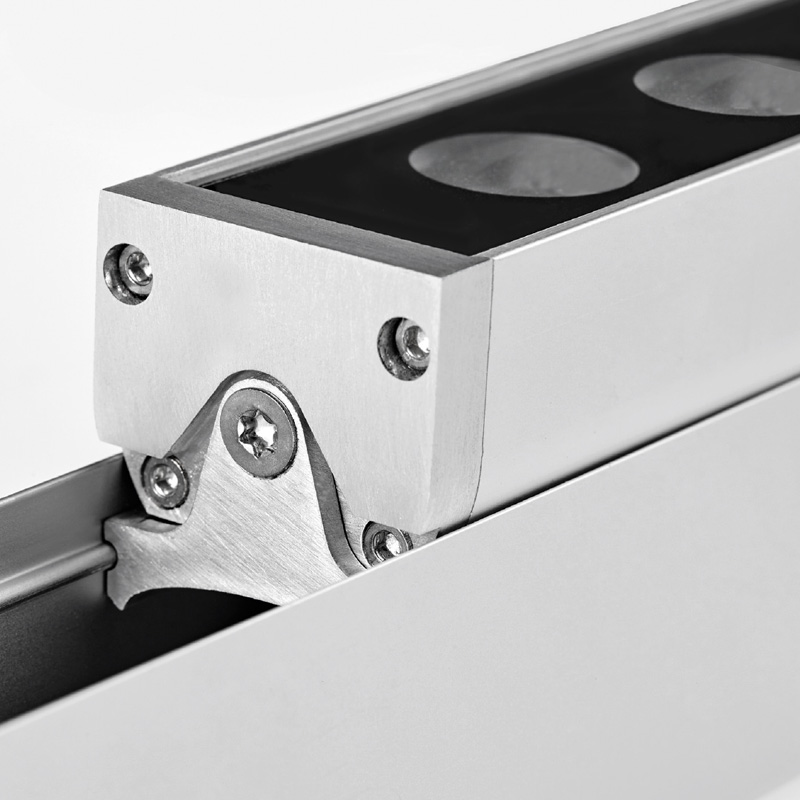 BOTTOM SIDE TRUNKING DESIGN
Convenient installation of cable, Integrate the lamp trunking and reduce the construction procedures.
Symmetric light distribution and polarized light distribution can be combined with each other.
Free combination of different color temperatures, different power and lighting angle and customized size in key lighting areas.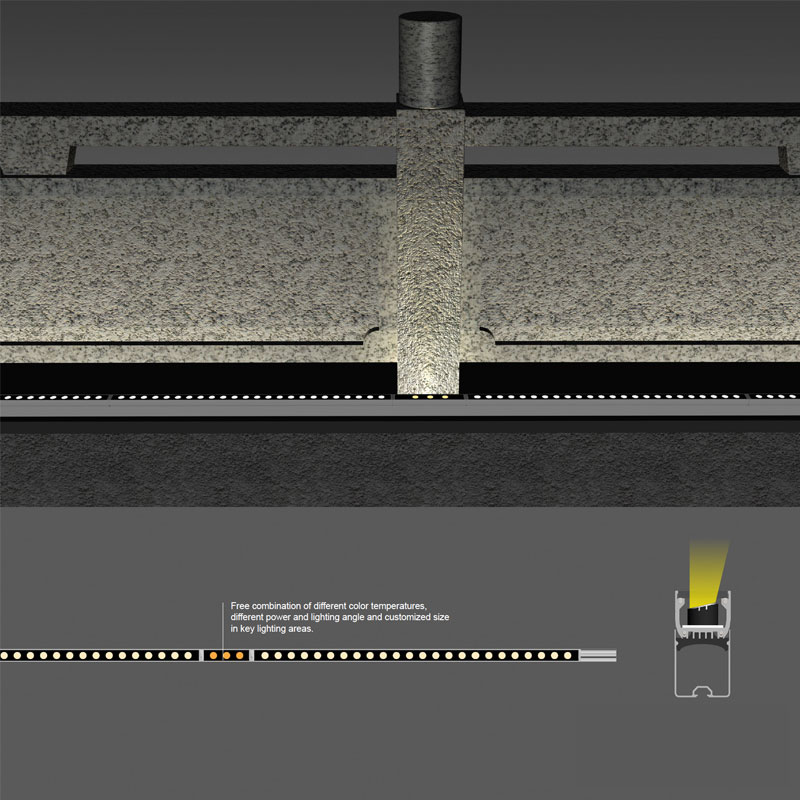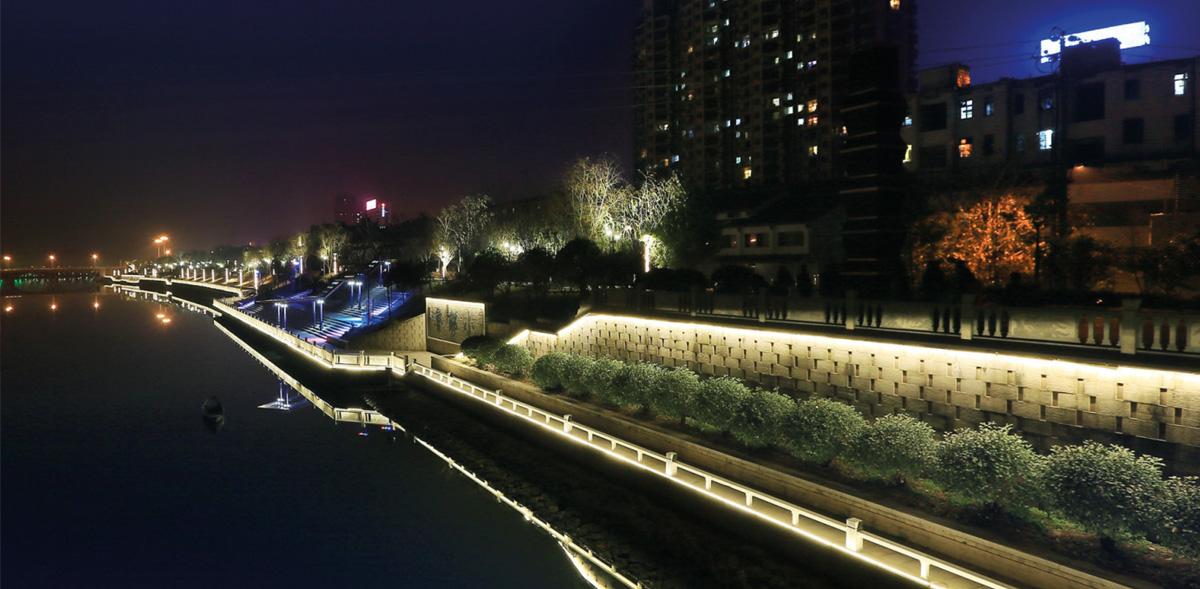 DOUBLE PROTECTION PRODUCT PACKAGING
We have a professional after-sales service team that will communicate and contact you directly. Any technical problems you have can get detailed information and support through the after-sales service department.
★ 
High-definition pictures (non-custom)
★ If there is a quality problem during the warranty period, it can be negotiated to send it back for repair or send a new product with the next batch of orders.
---
---
PRODUCT FEATURE:
● Surface treatment: Oxidation and outdoor grade spraying can be selected.
● Light source: Use CERR and OSRAM led chips.
● Protection level: IP65
● Working voltage: DC24V
● Control method: Switch control
● Installation method: floor or wall mounting
● Options: The color of the lamp body shell and the length of the lamp body can be customized according to customer requirements.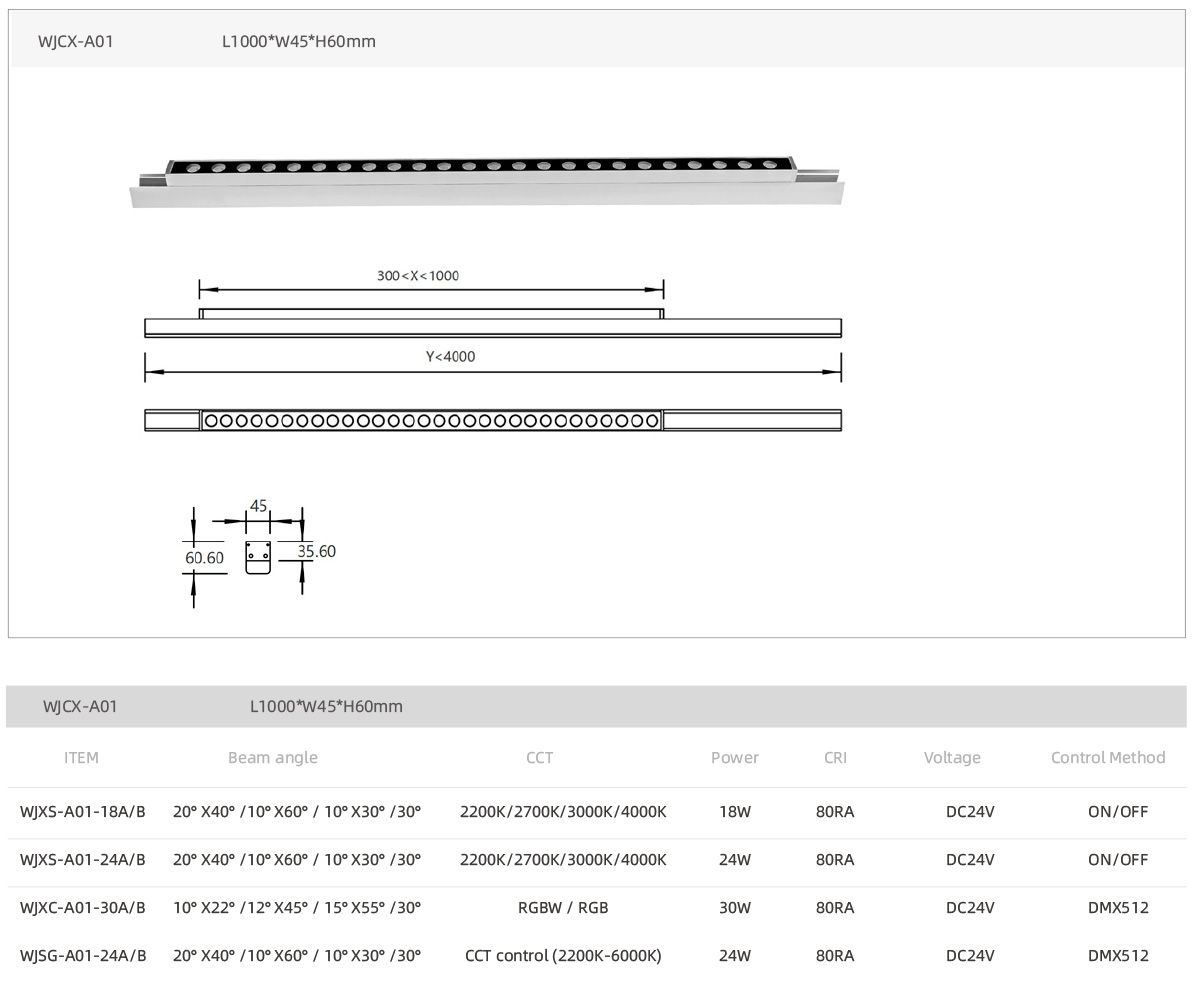 Write your message here and send it to us