Outdoor Garden Yard Decoration Lamp 9W Landscape Pathway Step Stair Cool White LED Lighting
Product Detail
PRODUCT PARAMETERS
Product Tags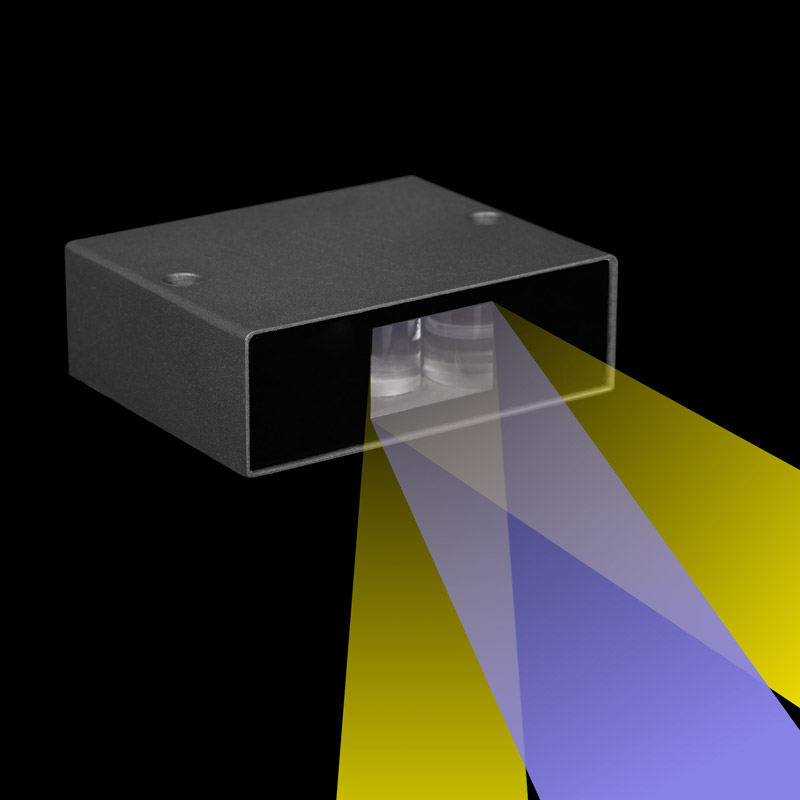 ● Minimalist shape design, integrated into the natural landscape environment, suitable for flood lighting of park planks, trestle bridges, landscape structures, etc.
● Built-in heat sink lamps, heat dissipation of the whole lamp, practical ambient temperature range -20°~60°, electrical safety level Class I I I.
● The lamp body is made of aluminum alloy precision die-casting, stainless steel screws, aging-resistant silicone sealing ring, and the structure is waterproof.
● Anti-glare lamp body design, high luminous efficiency PMMA optical lens, precise angle, clear illumination angle without stray light.
● Three-beam lamp body design, free matching of light colors.
DOUBLE ANTI-GLARE LAMP DESIGN
①Deep cavity lamp body
Using the lamp body to block light and prevent glare.
②Light baffle design
Control the angle and eflect of light
③Anti- glare structure design
The irrad iation angle is more precise, and the light is projected to the needed place and it avoid glare.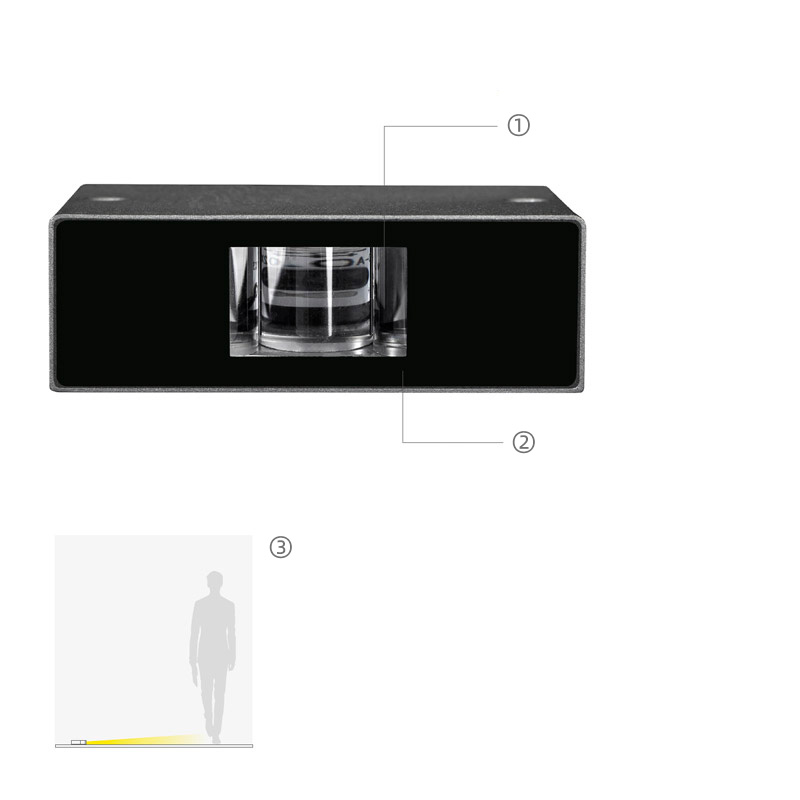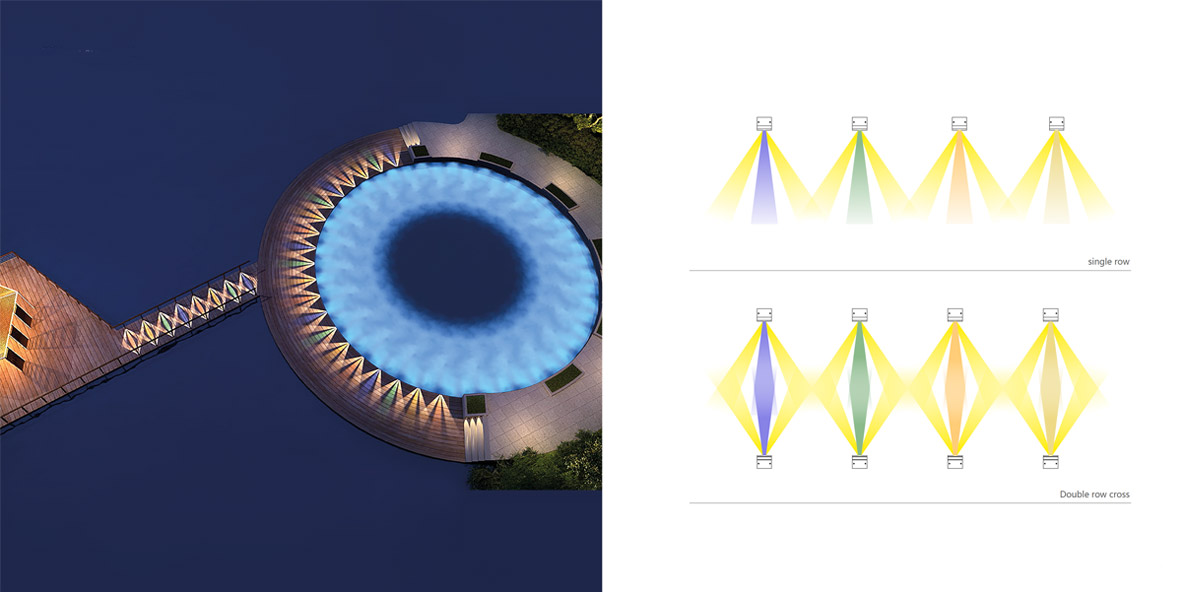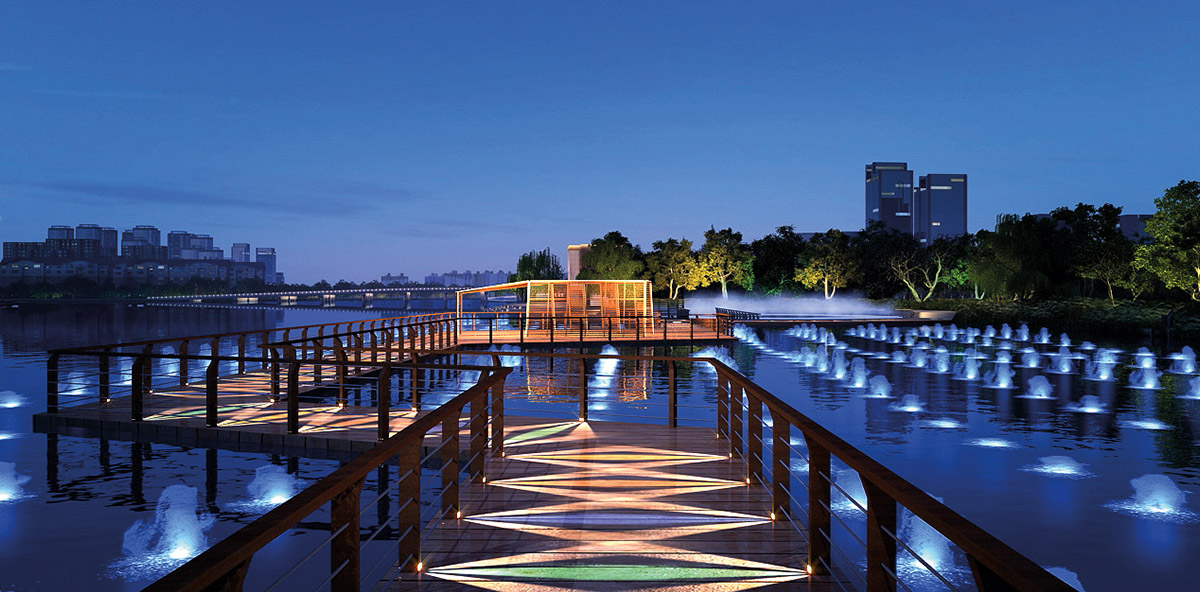 DOUBLE PROTECTION PRODUCT PACKAGING
We have a professional after-sales service team that will communicate and contact you directly. Any technical problems you have can get detailed information and support through the after-sales service department.
★ 
High-definition pictures (non-custom)
★ If there is a quality problem during the warranty period, it can be negotiated to send it back for repair or send a new product with the next batch of orders.
---
---
● Surface treatment: outdoor grade spraying process.
● Light source: high-power LED lamp chips CERR/ OSRAM/ SAMSUNG
● Color rendering index: Ra≥80
● Protection level: IP66
● Working voltage: DC24V
● Control method: switch control/DMX512
● Installation method: floor or wall
● Optional: Light color customization.
Write your message here and send it to us